So, I have officially been playing the Baritone Saxophone for approximately a full month. It is a lot harder than I expected, yet easier than anticipated. I am so thankful that the flute has extremely similar fingerings which have saved me a lot of work. But the following are the top three lessons I've learned from playing this monster saxophone.
1) I am a weakling.
For an instrument that basically dangles from a tiny little strap on your neck, that sucker is heavy. After only 30 minutes of practice, my shoulders hurt, my neck is sweaty, and I start wondering if my thumb is going to break from the thumb rest. Clearly, I'm either doing something wrong or need to start a workout program.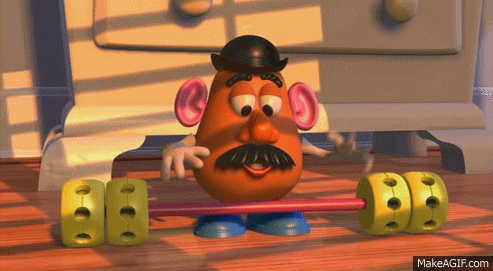 2) My breath control is not what I thought it was.
I can play the top register of the flute and piccolo for several measures without getting out of breath. Two measures of the bari and I'm dying. Clearly, I need to work on increasing my lung capacity or risk passing out and dying after that lead weight falls on me.
3) I'm not a complete failure.
Sitting there and running scales on the bari is not as hard as I initially expected. Sure, I'm extremely weak and dying because I can't breathe. But I'm running scales with almost 100% success on the notes and my tuner recognizes that I'm actually playing the correct note, in tune! Despite all my reservations about this, I think I might actually be able to pull off playing the bari in a concert one day!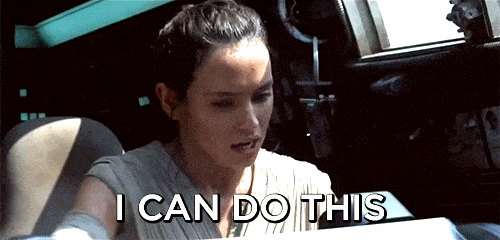 So, today is day fourteen of the NYX Lippie Countdown and if we're being honest I completely forgot to pop today's color out until I got home from work. The preview for this color showed a nice pink toned shade that looked like something I would typically wear.
Upon opening the tab, I was disappointed to see that this was a Butter Lipstick shade. The Butter collection has not been kind to me in this calendar. Despite that, I was excited to see today's shade was a mauve/pink tone that seemed like something I would typically buy.
This color was called Root Beer Float, which is cute and reminds me of summer.
Root Beer Float applies nicely but has the lipgloss shine that the other Butter collection colors have. Despite this, I actually really like this shade on me. It's a bit different from my typical pinks but it is fun and appropriate for work and play! I'm not sure if I would buy this again but I do plan on wearing this shade until the little tube runs out!